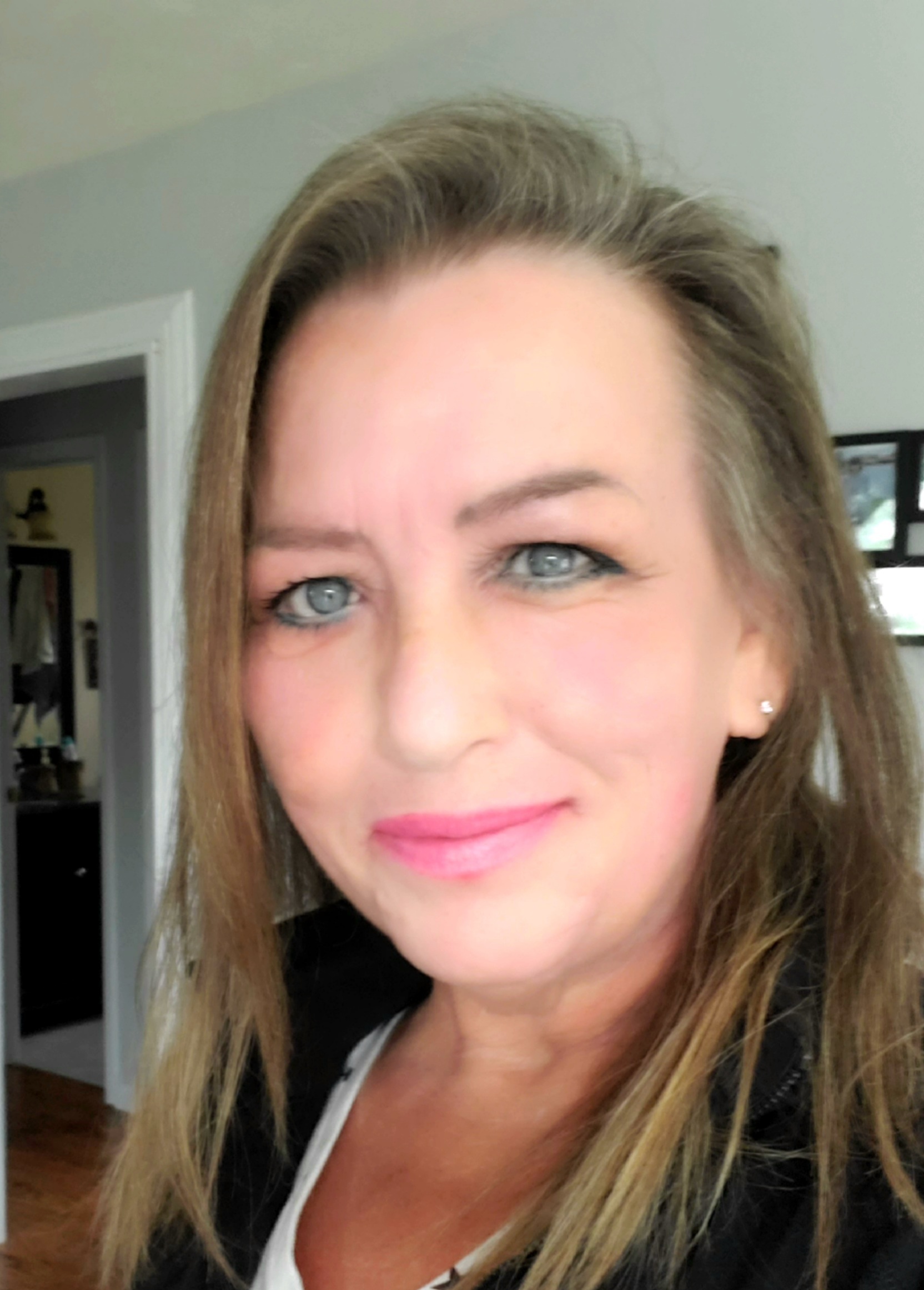 Colleen Brandse
First Dose of Pfizer on 06/07/2021
Second Dose of Pfizer on 06/28/2021
Third Dose of on
Ontario , Canada
55Yrs old
Q : Have you had covid?
yes, Not tested, but very sick for months. On oxygen and high dose of prednisone plus a ton of vits/supplements.
Q : Do you consider yourself severely injured by the jab?
yes, Pericarditis, MCAS, SFN, Muscle wasting, weakness, fatigue, daily migraines, brain fog, hypertension, levedo reticularis (mottling) in both legs, numbness & electric shock-like pain in both lower legs and feet. POTS, vision loss in right eye-agressive cataract.
Q : At the moment of injection of one or more jabs did you get an immediate metalic taste in your mouth?
yes, After 2nd jab.
Q : Before the jab did you have an existing condition which required medication?
yes, MCA Brain aneurysms x2. T-cell lymphoma, Asthma, vocal chord paralysis (30% airway), hypothyroidism, controlled hypertension. Now on triple the dose of antihypertensive med.
Q : I am consulting a naturopathic or orthomolecular physician or ayurvedic or homeopathic doctor.
Yes
Q : I will log in and update this page with my progress from time to time.
yes
More Stories